Improving on the Past: Palmyra Softball Surging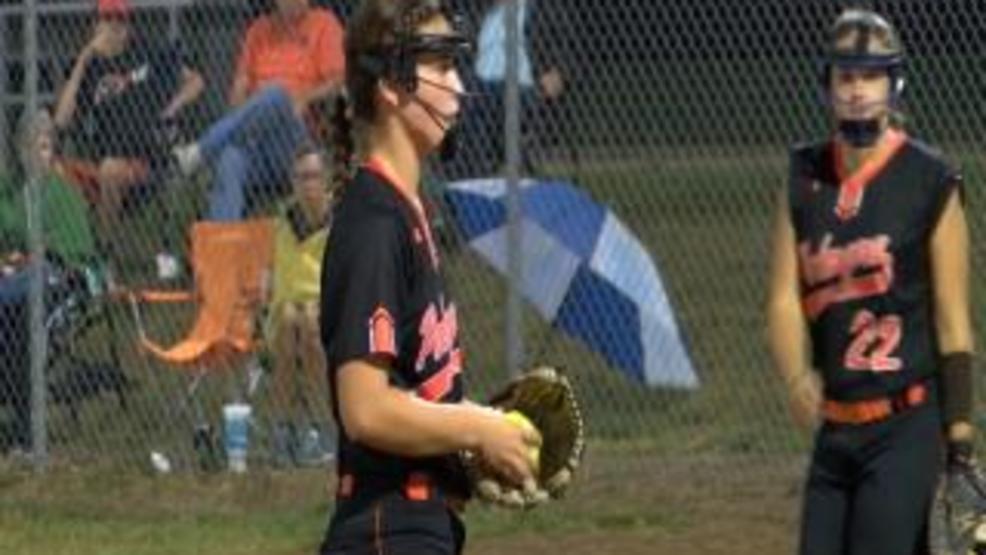 While Palmyra softball saw the 2016 season come to an end to Monroe City in the District Final, the team finished just 11-10 overall.

One year later, the Lady Panthers have already surpassed last seasons win total.
Now, they look ahead to district play riding regular season success, including a big time road win over conference foe Highland.
Unmute