UPDATE: Found. Macomb Police searching for missing/runaway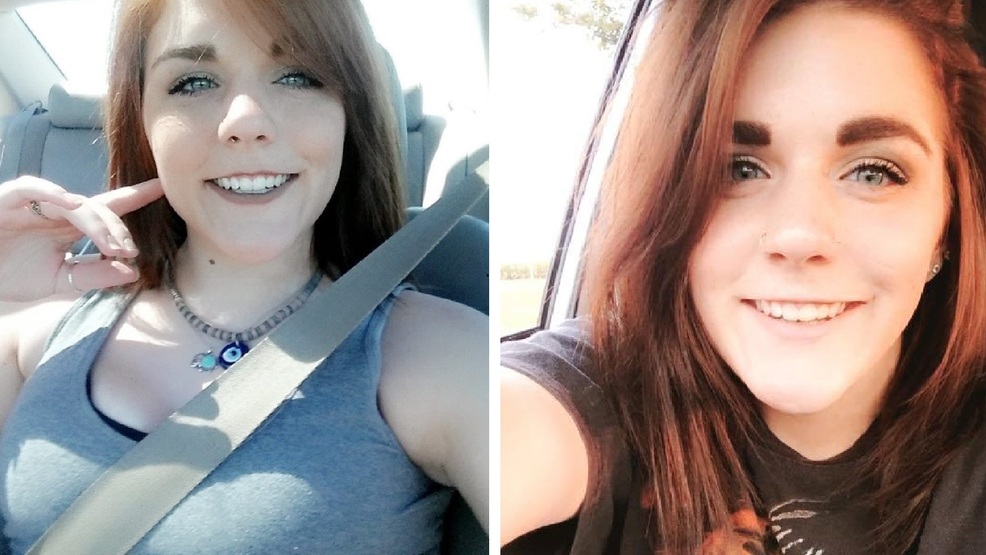 UPDATE: According to the Macomb Police Department, Skyler Moore has been found.
The Police thanks everyone for there help.
ORIGINAL STORY: The Macomb Police Department needs your help locating 17-year-old missing/runaway Skyler Moore.
Moore is 5'03" and 140 pounds. Moore was last seen on Friday Sept. 15 around 6 p.m. in Macomb.
Moore was last seen wearing blue jeans with rips in them and a dark blue shirt. She also has nose piercings.
If you have seen Moore or know her whereabouts contact the Macomb Police Department at 309-833-4505. You can also contact your local authorities.
Unmute